Unite site setup
Unite is now just a few days away and the site is now starting to take shape!
A team were at Felden Lodge yesterday (Bank Holiday Monday) to put up the Marquee on the main field, which is close to the three villages and where the main worship times will take place during the weekend.
Site setup will continue throughout the week before the first ever Unite starts on Friday!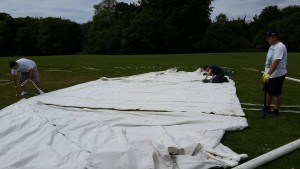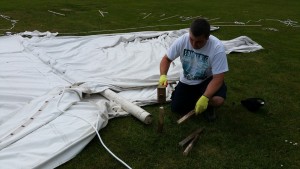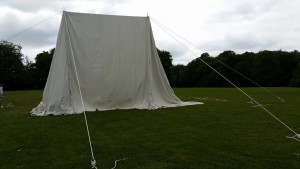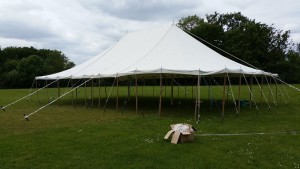 Latest News:
11th October 2021
We're excited to confirm that our 2022 event is planned to take place in a face-to-face setting and will be held on the Platinum Jubilee Weekend – 2nd to 5th June – at Felden Lodge! Stay tuned for more details, including prices and how to book.
14th June 2021
Unite 2021 took place from 28th to 30th May, with a programme of activities being streamed live from Felden Lodge. It was fantastic to see groups from across the country getting involved, with young people taking part via leader-led face-to-face or virtual sessions, or in home settings supported by parents/carers. The speaker for the weekend […]
24th March 2021
With Unite 2021 just around the corner, we're offering leaders the opportunity to get a first look at the programme and how your group can get involved. Join us on Wednesday 31st March at 6:30pm where the Unite Planning Team will be explaining how the event will run, along with key programme activities which will […]